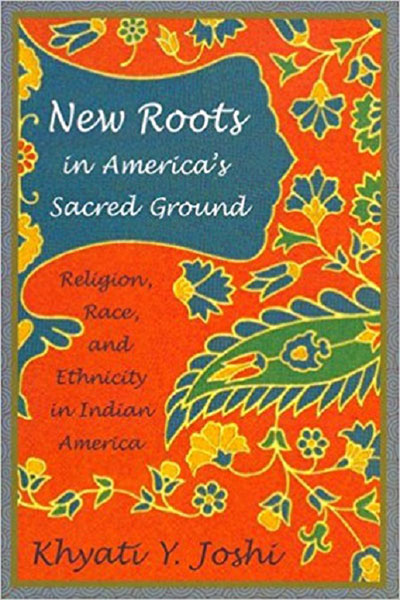 Buy the book
ABOUT THE BOOK
What does race have to do with religion? According to Khyati Y. Joshi, quite a bit. In this compelling look at the ways that second generation Indian Americans develop and change their sense of ethnic identity, she reveals how race and religion interact, intersect, and affect each other in a myriad of complex ways. In a society where Christianity and whiteness are the norm, most Indian Americans are both racial and religious minorities. At the same time-perceived as neither black nor white-they are a racially ambiguous population. One result of these factors is the racialization of religion, on which Joshi offers important insights in the wake of 9/11 and the intensified backlash against Americans who look Middle Eastern and South Asian.
Read more
Drawing on case studies and in-depth interviews with forty-one second-generation Indian Americans, Joshi analyzes their experiences involving religion, race, and ethnicity from elementary school to adulthood. She shows how their identity has developed differently from their parents' and their non-Indian peers', and how religion often exerted a dramatic effect. She maps the many crossroads that they encounter as they navigate between home and religious community, family obligations and school, and a hope to retain their ethnic identity while also feeling disconnected from their parents' generation.
Through her candid insights into the internal conflicts that contemporary Indian Americans face as they negotiate this pastiche of experiences, and the religious and racial discrimination they encounter, Joshi provides a timely window into the ways that race, religion and ethnicity coincide in day-to-day life.
---